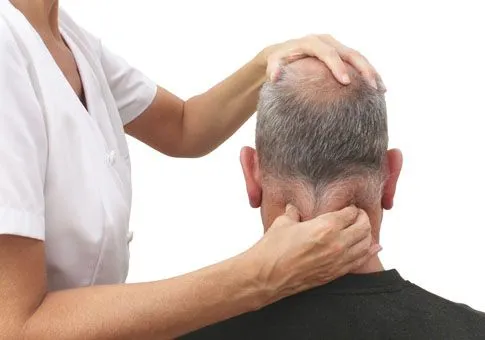 Trigger point therapy and dry needling involves inserting a needle into specific trigger points in the body. These trigger points are knotted areas that tend to be highly sensitive and responsive to stimulation. By inserting needles into these points, trigger point therapy attempts to stimulate these areas in order to alleviate pain.
What Happens During a Trigger Point Therapy Appointment?
After your initial consultation and the development of a treatment plan, your provider will insert thin needles into the trigger points most likely causing you pain. During and for the first 24 hours after your appointment, you may feel an ache as your body responds to the treatment. You may also experience some bleeding or bruising, but overall the procedure should be low risk and only involve mild discomfort.
What Conditions Does Trigger Point Therapy Treat?
Trigger point therapy and dry needling can be used to alleviate adhesions and pain caused by a number of conditions. Your provider may use this approach as part of treatment for any of the following:
Disc Problems
Tendonitis
Whiplash
Spinal Problems
Cramping
Migraines
TMJ or TMD
Neuralgia
Joint Problems
Osteoarthritis
Carpal Tunnel Syndrome