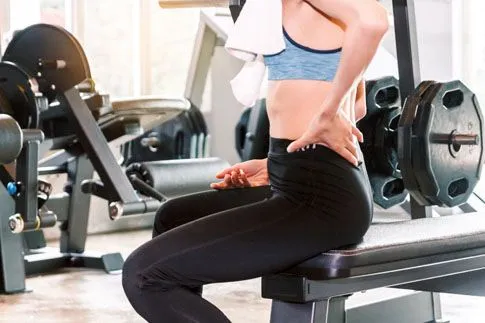 Spinal decompression is the process of gently stretching the spine in order to relieve pressure on the nerves of the spine. By applying traction to the spine with specialized tools, this non-surgical decompression technique is intended to relieve back and leg pain.
What Happens During a Spinal Decompression Appointment?
After your initial consultation and the development of a treatment plan, your provider will use a traction table to apply traction to your spine. This traction can gently reposition affected discs in the spine, and facilitate the flow of nutrients to the spine. rehab appointments will usually consist of a number of techniques and exercises designed to help you reach your goals. Accomplished with the assistance of your provider, these approaches will also include at-home exercises that you do yourself in between appointments. Regular evaluation of your progress and the adjustment of your treatment will also take place as needed.
What Conditions Does Spinal Decompression Treat?
Spinal decompression can address back and legs due to a number of conditions, including the following:
Bulging Discs
Herniated Discs
Degenerative Discs
Sciatica
Spinal Stenosis
Pinched Nerves
And More